Where Health Solutions Intersect with Passion and Purpose
Circlebase is laser-focused on solutions for the Healthcare and Life Sciences industry. We embrace cutting-edge technologies to develop and deploy solutions. Solutions that solve your most complex challenges, make you competitive, and most importantly, help patients lead a healthy life. That drives Intelligent Health Outcomes.
Developing such solutions requires talent of the highest caliber, deep expertise, and passion. You will find a mix of technologists, solution architects, medical professionals, software engineers and a founding team that has built and scaled several companies.
"The purpose of life is to contribute in some way to make things better."
At Circlebase, we are guided by a common purpose: "The desire to advance human healthcare." It is this purpose that led us to focus on the industry where the greatest impact is possible – Healthcare and Life Sciences.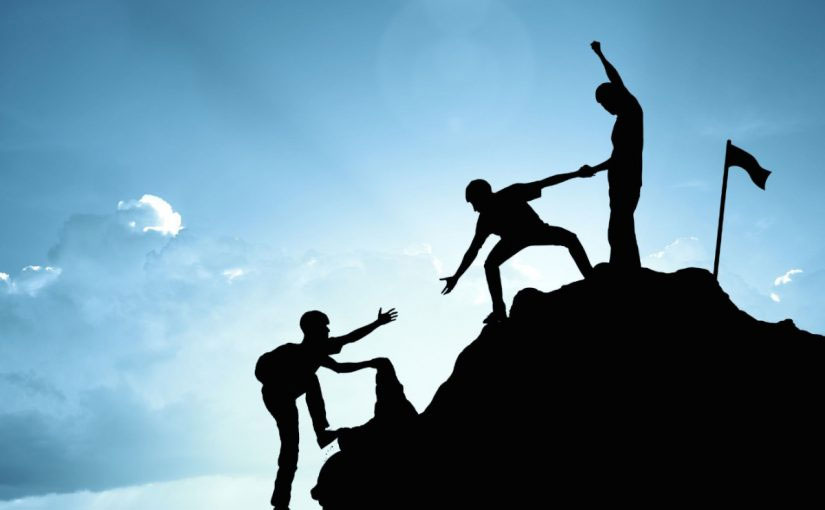 Circlebase focuses on helping Lifesciences companies to embrace digitalization, improve process efficiencies, get access to talent and technologies, and most crucially, deploy leading-edge solutions.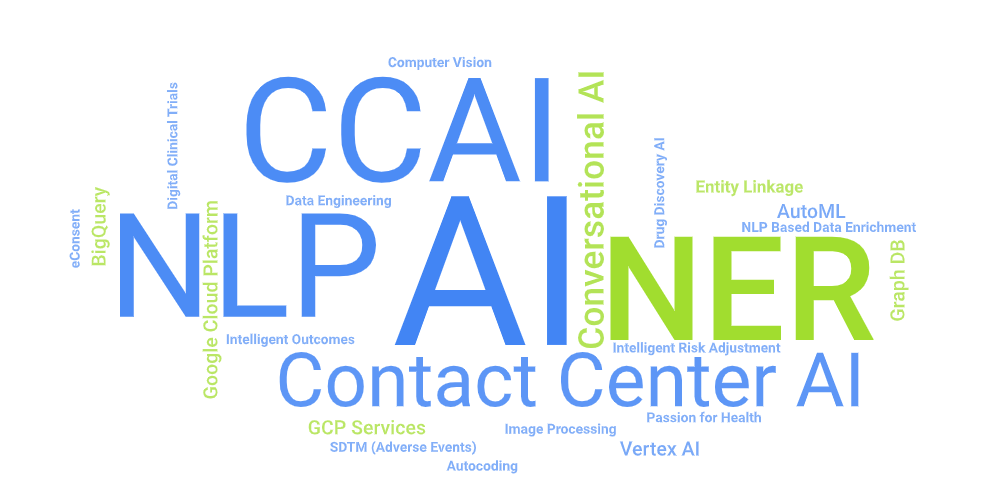 A hands-on approach to delivering solutions.
Our goal is to solve
meaningful and high-impact problems.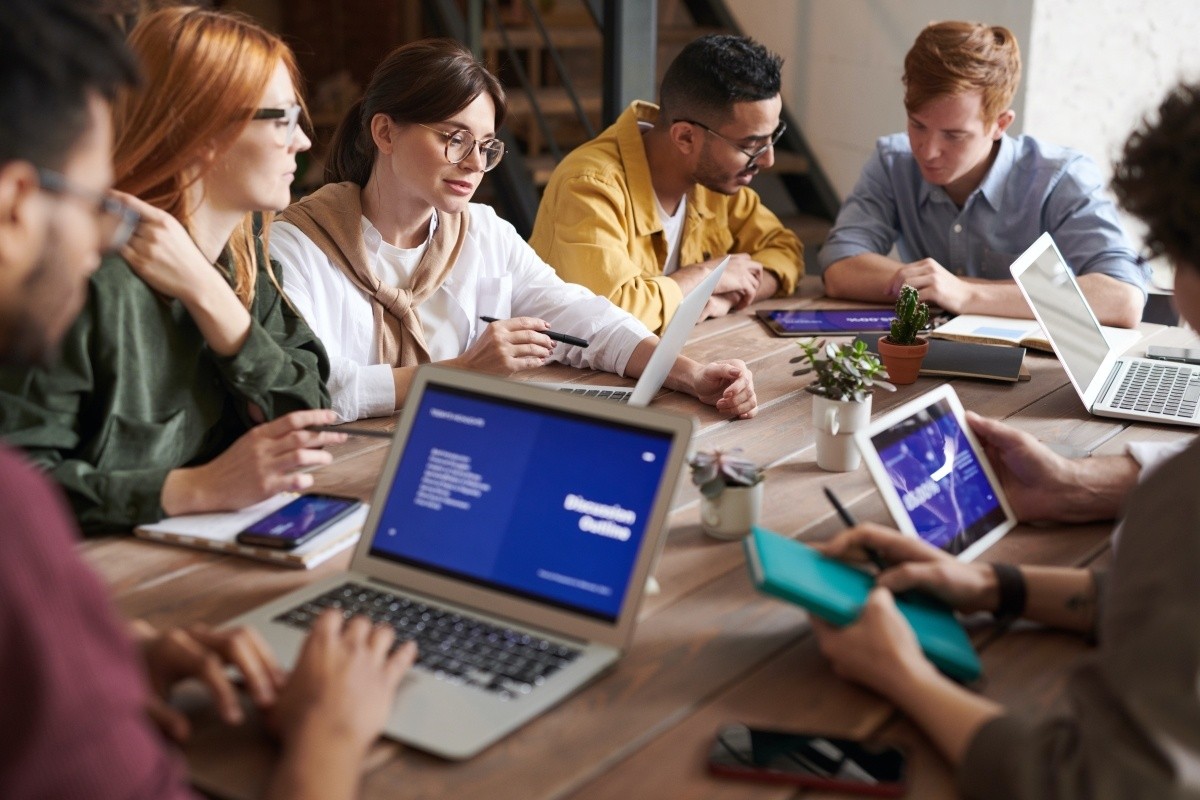 Our solutions and expertise are designed for mid-sized Clinical Research Organization (CRO), IRO (Independent Research Organizations), SMO (Site Management Organizations), Providers (Hospital Networks) involved in clinical trials (Academic and Corporate), Pharma and Healthcare Payer organizations.
We intend to drive the ContinuousNext for these organizations by providing the talent, technologies, and solution capabilities to help these firms adapt and compete. To be their partner on their digital journey.
Actionable insights complemented by Human Intelligence.
FOR LIFESCIENCES COMPANIES
Improved process efficiency and reliability
Increased member satisfaction, high quality responses
Reduced abandoned chats through quicker response time
Improved process efficiency and reliability
Increased member satisfaction, high quality responses
Reduced abandoned chats through quicker response time