Ramp up your Patient Recruitment with the right selection Through our Automated Clinical Trial Matching solution.
AUTOMATED CLINICAL TRIAL MATCHING
As a Lifesciences company your starting point for clinical trials is often your biggest bottleneck – clinical trial recruitment (patient recruitment) of eligible patients is crucial. Our Automated Clinical Trial Matching solution helps automate this manual and time-consuming patient recruitment task using leading-edge technologies – Natural Language Processing (NLP) and Machine Learning (ML) techniques. It extracts key information from a series of narrative clinical documents of the patients and collates helpful evidence. So you are empowered to make informed decisions on patient eligibility according to the defined inclusion and exclusion criteria.
The accuracy of matching is vital, and we accomplish this by continuous training of the machine with the right medical ontologies. Domain experts – working closely with our development team throughout the lifecycle – annotate and curate the data to aid in the correct interpretation and better accuracy of our matching.
In sum, our solution automates the current manual approach, removes people dependency (for analysis and insights) and brings in the specialization and sophistication needed. Incorrect matching and delays are a thing of the past.
The next several screens give you a feel of our Automated Clinical Trial Matching (ACTM) solution.
Incorrect matching and delays are a thing of the past.
THE RECRUITMENT CHALLENGE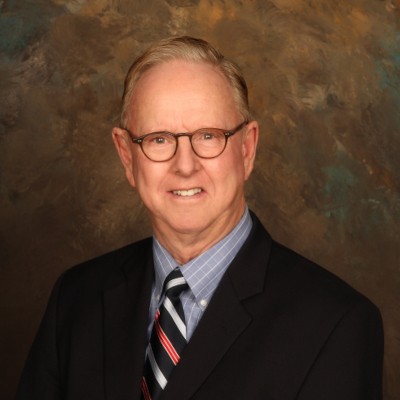 "As a Principal Investigator, I learned that the greatest inefficiency in clinical trials is that of trying to identify patients who are eligible for a study. The Circlebase solution, ACTM (Automated Clinical Trial Matching), greatly reduces both the expense and time required to identify the patient cohort for any study type."
Dr. Lanny Turner, CMO – Circlebase
Ramp up your recruitment and boost your FDA approval success
For Lifesciences Companies time is money. Leverage Circlebase's AI and ML led Automated Clinical Trial Matching Solution and transform your business and scale new heights. A single SaaS based solution that accelerates patient recruitment, uses computational technologies to extract information from unstructured data, offers insights and helps in the accurate submission of data. The future of clinical trials is one click away.
Fill out this form and we'll connect with you to discuss how we can help you.