Clinical Trial Recruitment & Patient Engagement using a Virtual Assistant
Thanks for your participation in the webinar.
We will be sharing the recording for registered participants.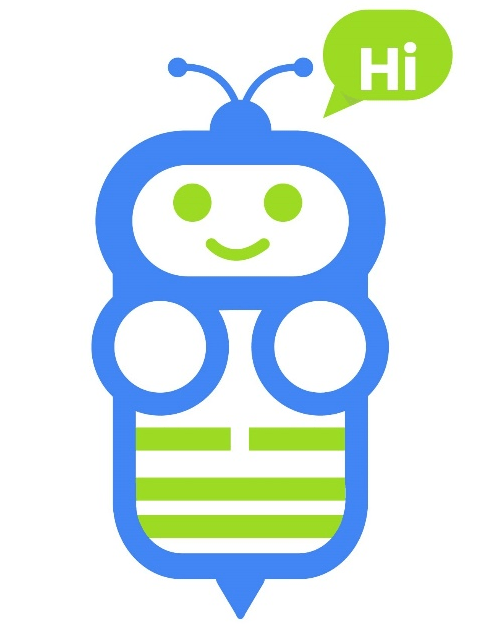 Come, join us for the live webinar to understand how the virtual assistant can help you
Virtual Assistants are one more step in the journey to digitalize clinical trials, an undeniable trend and one that is gaining momentum. There are clear benefits of implementing them for both patient recruitment and patient retention. 
Please fill this form to join the webinar